---
Elite Training Program and Junior Excellence Program
---
Summer School 2020

---
Performing Arts Certificates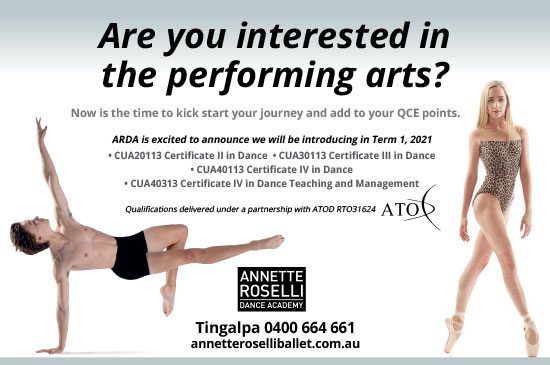 ---

We are so proud to be the official Ready Set Dance location for the bayside suburbs: 
Tingalpa, Wynnum, Wynnum West, Hemmant, Manly, Manly West & Lota!
As seen on Nick Jr channel and Nickelodeon, Ready Set Dance is a one hour combo class that includes:  jazz, hip hop, singing, music and a whole lot of fun.  It is not only an introduction to dance but a place to grow, engage in creative play, learn and make friends. Ready Set Dance is more than just a dance class, it is creative play as well ...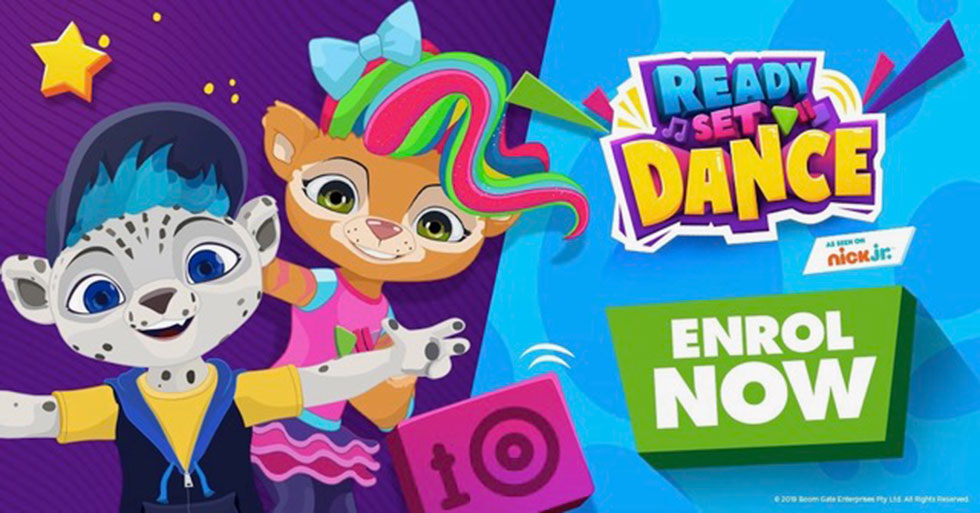 ---

---
Testimonials
Thank you for teaching, supporting, inspiring and encouraging all the ARDA students to be their authentic selves. You empower them to follow their dreams and express themselves through dance. On a personal note, you probably don't realise the positive impact you have had on my child. The personal changes in my child are unbelievable and I continue to see my child grow mentally and physically. The belief, teachings, guidance and support you give all students is priceless. You play such a fundamental part in their growth, both personally and professionally, and shape them for their future. The hard work, long hours and personal investment each of you put into these students is to be commended and you are appreciated!
Kristy, November 2019
---
ARDA International Summer School - December 2019
Thanks
I just wanted to email you to say that as a result of the RBS auditions that were held at your school last month, I have received an invitation to the Royal Ballet Upper School finals auditions. Once again, I want to give many thanks to you for providing this incredible opportunity that put me one step closer to attend my dream school. The whole experience felt very surreal but it was an experience that I will cherish forever in my heart. Thank you for everything that you have done, I feel very grateful and appreciative.
Milei, January 2020
---
End of year Show 2019 A HUGE thanks to EVERYONE for all of the incredible time and effort today. I'm so overwhelmed by the organisation, dedication, passion and comradeship shown, not only by the beautiful dancers but all the lovely teachers, parents & volunteers. My little lady only joined ARDA mid way through term 3 but we've been so warmly welcomed. Thank you again. What a wonderful community to be a part of!
Rachel, November 2019
---
I just wanted to thank you for putting on such a wonderful show and giving our girls such an amazing opportunity. I am so proud to be part of the ARDA community. Ava absolutely loves everything about ARDA as do I.
I truly appreciate how wonderful you all are.
Thank you again, Donna.
November 2019
---
Reformer Pilates
email: This email address is being protected from spambots. You need JavaScript enabled to view it.
mobile: 0423 560 226
activ8_goals - Instagram
Activ8 Goals - Facebook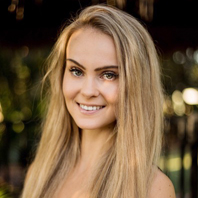 ---
Quick links
| Elite Training Program & Junior Excellence Program Auditions for 2020 | Book Classes / Pay Fees | Uniform Requirements
---
About Us
The academy offers a complete curriculum of quality dance instruction for children and adults. The highly qualified and dedicated faculty all have professional dance experience and are all highly skilled in helping each student develop according to their unique interests and abilities. Whether a student is working toward a professional career or simply wants to experience the joys of dance, the dance academy offers every student the opportunity to receive direct, individual instruction from some of Queensland's finest instructors.
Annette Roselli Dance Academy is based at 
Tingalpa
 and follows the Royal Academy of Dance syllabus. Annette Roselli trained at the Royal Ballet School, London and danced professionally overseas for more than 10 years. The studio offers classical ballet from 3 years to advanced, contemporary, jazz, tap, musical theatre, hip hop, pilates and adult classes in ballet, jazz and tap.
The main aim of the school is to develop each child to their personal best and to do so in an enjoyable way. We realise that not every child is going to be a dancer, but every child can dance and will benefit greatly by doing so. All classes are run on a regular basis with students divided into their classes according to age, category and standard. This enables each student to progress at a consistent rate, specifically designed for them.
Not only are the classes fun, but they also help develop co-ordination, fitness, rhythm, musicality and expression, as well as promote self-discipline, boost confidence and improve posture. As each student has individual goals, the studio is structured so that they may become as involved as they wish. We cater for those who wish to dance for fun and also for those who would like to pursue a career in the theatre.